Gear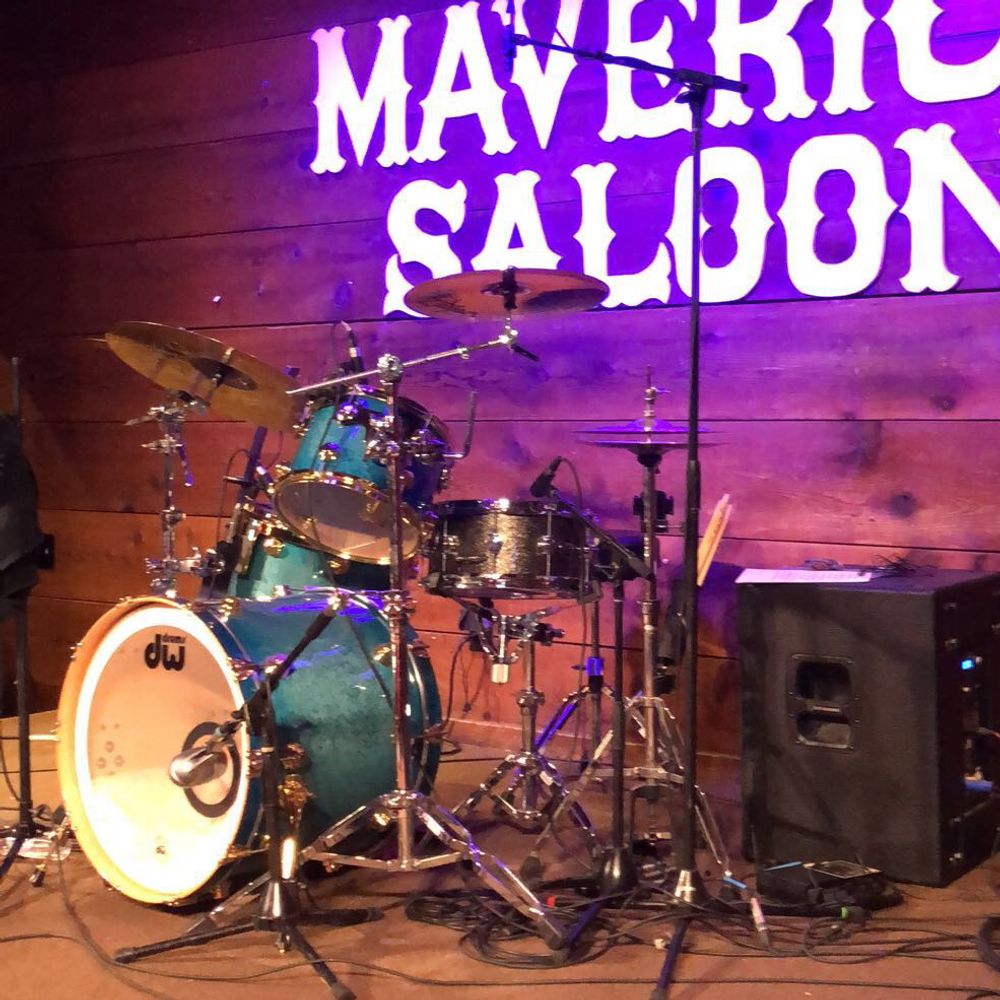 here you can find the gear I use for live shows. Currently,I am not endorsed by any company, but I like to share with others what I think is great gear.
Performance Gear: (Live Shows)
Monitors: 
Westone  Audio UM3X In Ears  with 18"sub.  
Shure PSM 200 Wireless 
Cymbals: 
21" Mienl Transition Ride 
18" Zildjian Fast Crash 
16" Zildjian Avedis Crash 
14" Zion Hihats 
Shells: 
DW Exotic Collectors Series 
22" Kick 
12" Tom 
14" Floor Tom 
16" Floor Tom 
7x14 DW Maple Snare or 7x14 60's era Gretsch Snare.
Microphones: 
Shure sm57 -(Snare & Toms) 
Beta 52a -kick 
Shure-SM81 Over Heads & Hi-Hat 
Drum-Heads:
Snare- Aquarian Buddy Rich or Triple Threat 
Toms- Aquarian Performance II 
Kick- Aquarian Super Kick II
Sticks: Vater Mike Johnston 2-4-5-1